Executive Summary
The demand for employees has never been greater, nor has the scarcity of them. The rapid acceleration of digital transformation during the pandemic revolutionized how - and where - work gets done in nearly every industry.
Part III in our Fire Series provides personal, practical, and straightforward steps that employers can immediately implement to build meaningful, collaborative relationships with employees; provide a personalized employment experience; and achieve improved retention, performance, and productivity results.
Download the Whitepaper
Key Takeaways
If companies want to compete in this talent market, the prioritization and personalization of employee engagement is no longer a nice to have – it's a must-have.
The fastest path toward disengagement is feeling forgotten


Missed Part I and Part II of the Fires Series? Check out First Come Droughts, Then Come Fires and The Manager Meltdown for additional insights.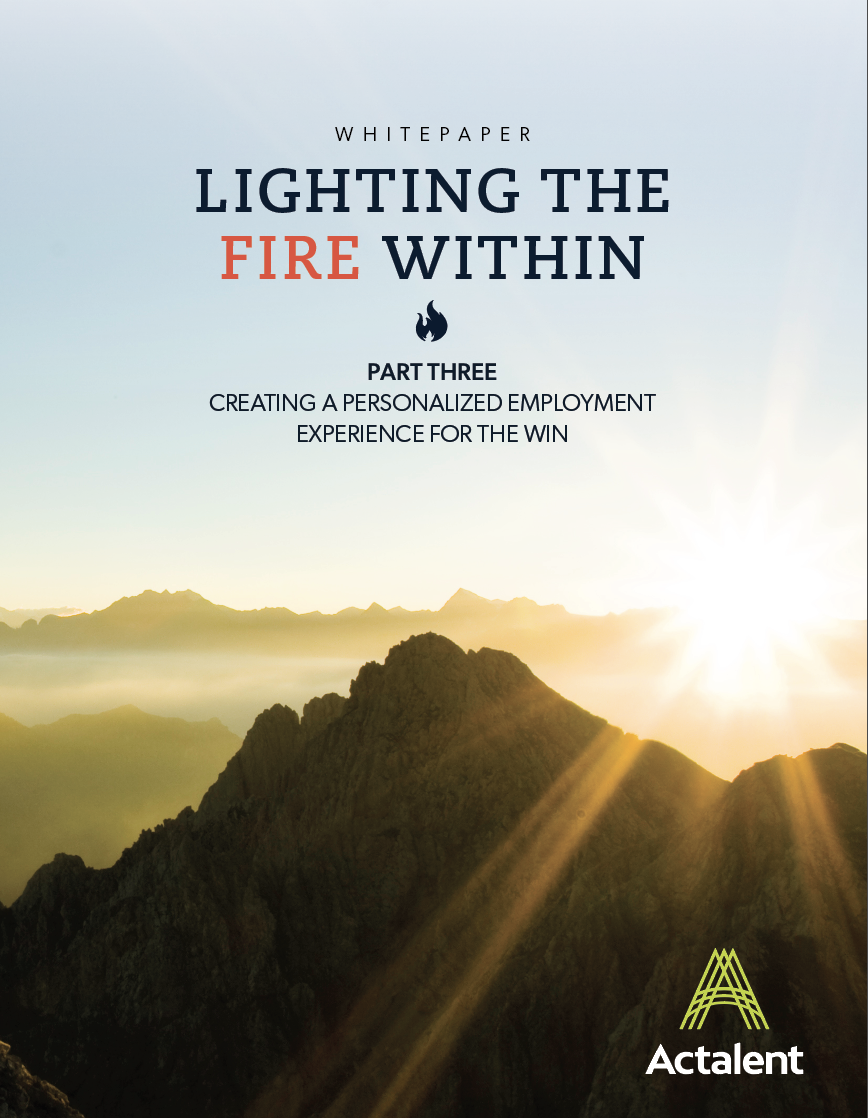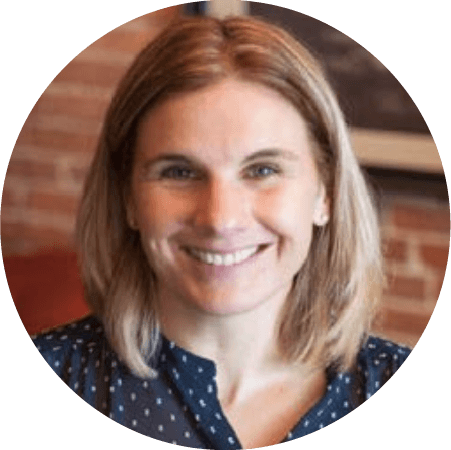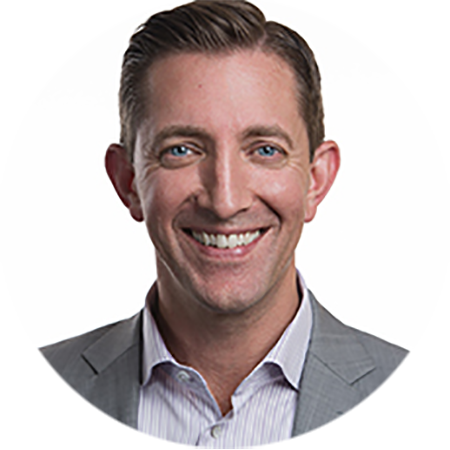 Bryan Toffey
VP, Talent Experience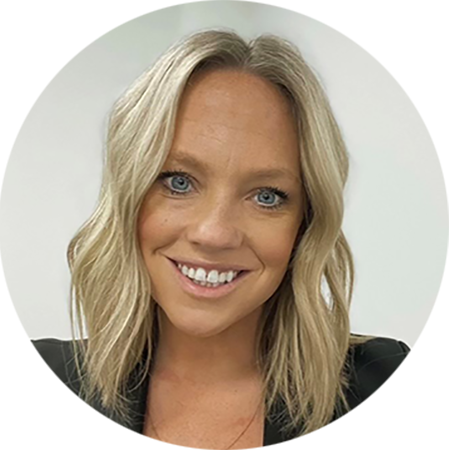 Erica McComas
Consultant Engagement Manager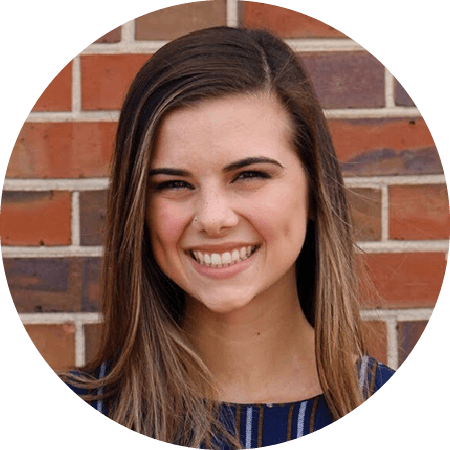 Eliza Hetrick
Market Research Analyst