Distribution Engineering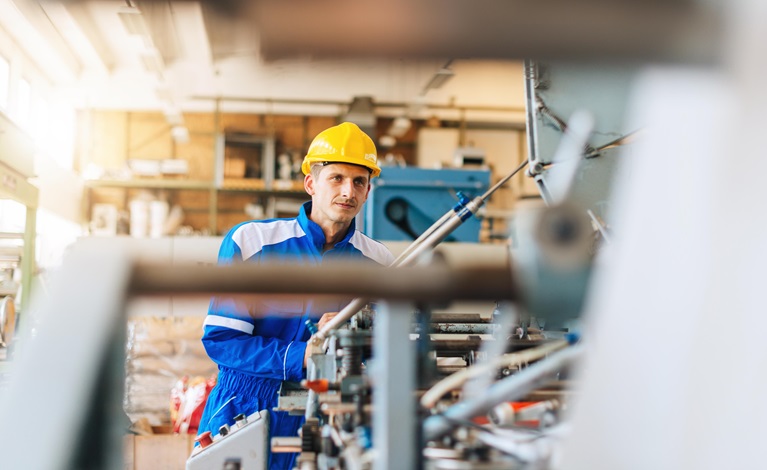 Distribution Engineering
Electric utilities are modernizing the grid to ensure a smarter, greener tomorrow. The biggest challenge is finding companies with the capabilities, scale, and resources needed to design, manage, and complete the work.
Actalent connects power to possibilities.
Our teams provide innovative, world-class engineering, design, and electric utility support services.
Who We Are
Professional Engineers – Electrical and Civil
PMI PMP Certified Project Managers
Problems We've Solved
We develop solutions that ensure the safe, reliable distribution and delivery of power and support projects like:
Infrastructure assessment programs that identify failing equipment leading to the engineering and design of appropriate replacements
Distribution automation projects and studies that update equipment settings, interconnect solar facilities, and coordinate equipment deployment and functionality
Telecommunication projects involving the scoping, estimating, and design of services needed to manage the electric grid
Meet Our Expert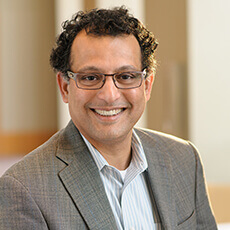 Our Expertise
We offer a broad range of services to create effective, scalable, and customizable solutions.
Delivery Centers
Our engineering centers support the important work of utility companies across North America.
Standards
We utilize industry standards to complete projects that include, but are not limited to:
Institute of Electrical and Electronics Engineers (IEEE)
The American Society of Engineers (ASCE/ASCE 7)
International CADD
National Electric Code (NEC)
National Electric Safety Code (NESC)
National Electric Reliability Council (NERC)