Clinical Services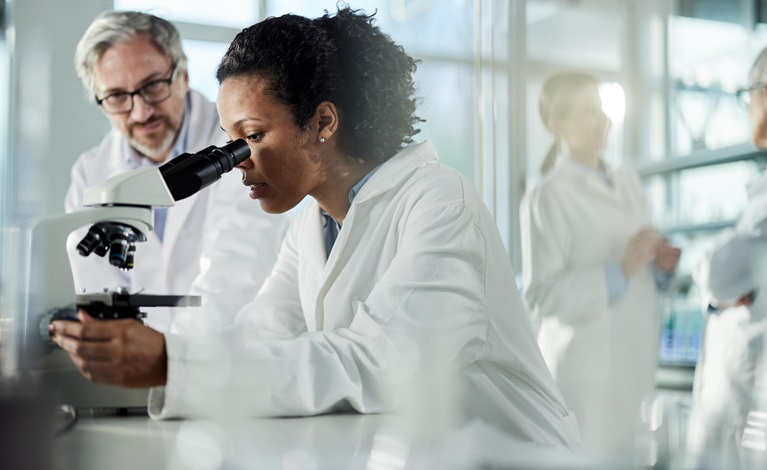 Clinical Services
Bringing new regulated healthcare products and medicines to market for patient needs requires expansive funding, high technical competency, and the ability to navigate a myriad of complex regulatory environments. 
Actalent is positioned to drive development.
Our clinical services capabilities align with our client's initiatives to effectively and efficiently progress through the various phases and stages of development. The Actalent solution adheres to the cost, quality, and schedule for project and program management to best meet our client's business needs and challenges.
Who We Are
PMP Certified Project Managers
Certified Clinical Research Associates (CCRA)
Certified Clinical Research Professionals (CCRP)
Memberships
The Society of Clinical Research Associates (SOCRA)
The Association of Clinical Research Professionals (ACRP)
The American Medical Writers Association (AMWA)
The Regulatory Affairs Professionals Society (RAPS)
Certifications
ISO 13485
Regulatory Affairs Certification (RAC)
Problems We've Solved
We support a variety of clients who range in size, footprint, and market-share across industries. Our clients are industry leaders and relentless innovators dedicated to solving tomorrow's problems. Through these successful partnerships, we have developed and implemented clinical services solutions relating to:
Global regulatory compliance initiatives
Bioinformatics and data management projects
Therapeutic-specific global clinical research projects
Precision medicine research
Infectious disease research
Therapeutically aligned study projects
Meet Our Expert
Our Expertise
We leverage our expertise and capabilities to create modern, scalable, customizable solutions that are organized and aligned with sustainable and innovative strategies.
Delivery Centers
With unmatched expertise and knowledge, access to top-tier talent and technical resources, and expansive vendor networks, our clinical services can be delivered through a combination of hybridized (off-site, remote, combined), outsourced, and in-sourced/onsite solutions and typically take the form of a Functional Service Provider (FSP).