Transmission Engineering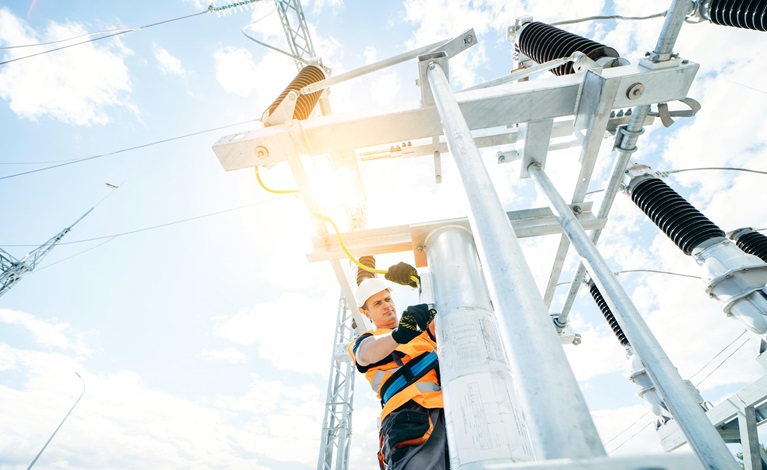 Transmission Engineering
Electric utilities are modernizing the grid to ensure a smarter, greener tomorrow. The biggest challenge is finding companies with the capabilities, scale, and resources needed to design, manage, and complete the work.
Actalent supports the work needed to energize the future.
Our teams provide innovative, world-class engineering, design, and electric utility support services.
Who We Are
Professional Engineers – Electrical and Civil
PMI PMP Certified Project Managers
Problems We've Solved
We develop solutions that ensure the safe, reliable delivery of power:
New and rebuilt lines and substations ranging from 69 kV to 765 kV
Protection and control designs and electrical studies that address challenges such as changing equipment and integrating old and new equipment
Managing critical, multi-year infrastructure projects
Land services involving title research, easement acquisition, non-environmental permitting, and public outreach
GIS solutions involving mapping, data governance, programming, and application development
Meet Our Expert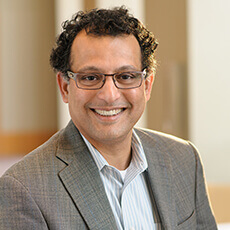 Our Expertise
We leverage our expertise and capabilities to create modern, scalable, customizable solutions that are organized and aligned with sustainable and innovative strategies.
Delivery Centers
Our engineering centers support the important work of utility companies across North America.
Standards
We utilize industry standards to complete projects that include, but are not limited to:
Institute of Electrical and Electronics Engineers (IEEE)
The American Society of Engineers (ASCE/ASCE 7)
International CADD
National Electric Code (NEC)
National Electric Safety Code (NESC)
National Electric Reliability Council (NERC)