Manufacturing Engineering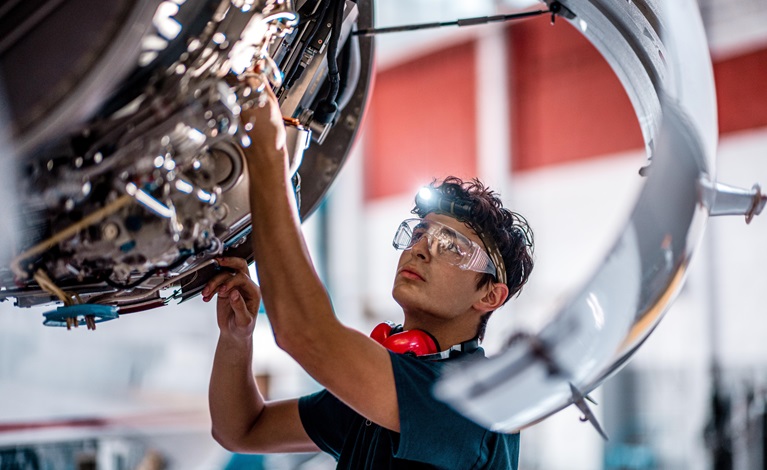 Manufacturing Engineering
Manufacturing engineering is the key to production, and production is the key to success. We rely on the expertise of manufacturing engineering professionals to provide us with the parts that keep our cars driving, the foods we eat stocked, and the medicines we count on available. Any company involved in manufacturing understands the necessity of innovation to remain relevant in both the industry and the marketplace.
Actalent has the expertise to drive that innovation.
With a network of the best and brightest engineers in the field, we know how to best leverage our collective knowledge to advance our clients forward. Actalent delivers advanced manufacturing processes using proven methodologies and best practices to collectively reduce workspace logistics, improve operator safety, and optimize throughput. We provide project-based services leveraging the expertise of professional resources, assemble teams to provide added development or support capacity, or can take full responsibility for directing teams with accountability for all deliverables and outcomes.
Who We Are
Center Certifications
ISO 9001:2015
ISO 13485:2016
ISO 27001
AS9100:D
TISAX
Problems We've Solved
We support a variety of clients ranging in size, footprint, and market-share across industries. Our clients are industry leaders and relentless innovators dedicated to solving tomorrow's problems. Through these successful partnerships, we have developed and implemented manufacturing engineering solutions relating to:
Semiconductor manufacturing
Plant/Facility modernization initiatives
Supply chain navigation
Regulatory compliance initiatives
Vaccine development and manufacturing
Meet Our Expert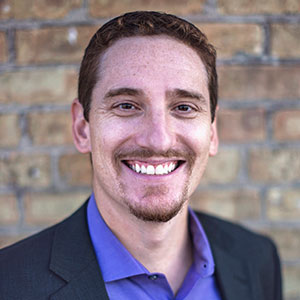 Our Expertise
We leverage our expertise and capabilities to help our customers optimize their total cost of ownership, increase manufacturing output, reduce process lags, and realize operational gains.
Delivery Centers
With unmatched expertise and knowledge, access to top-tier talent and technical resources, and expansive vendor networks, our manufacturing engineering services can be delivered on-site at a client's location, off-site through our engineering delivery centers, or off-shore.