Systems & Software Engineering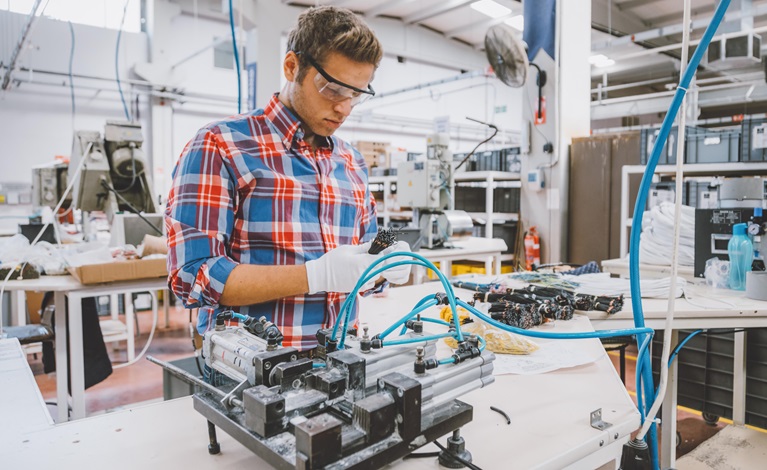 Systems & Software Engineering
Systems and software engineering can grow a company or hold it back. And what works now might not a year, two years, or five years down the road. Trying to keep pace without sacrificing other key initiatives is a challenge.
Actalent propels companies forward.
Our team, comprised of the market's brightest experts, understand what drives our clients' needs, what outcomes they're striving for, and how they envision capturing value. With decades of experience in the engineering space, our full-scale, customisable services and solutions have helped advance countless innovations with companies in almost every industry.
Who We Are
Functional Safety Certified Engineers (ISO26262)
PMI PMP Certified Project Managers
Certified AGILE Scrum Masters
Problems We've Solved
We support a number of clients across several systems and software engineering industries. They range in size, footprint, and market-share. Several are global leaders. Through the success of these partnerships, we've developed systems and software solutions that have:
Reduced the harmful environmental impacts of chemical procedures through automation
Upgraded space and global missile defence systems
Ensured the clean, safe, reliable delivery of power by strengthening utility grids
Improved passenger vehicle safety systems by making them smarter
Developed safer, more precise medical devices that improve patient care and provide real-time treatment insights
Enhanced semi-conductor performance and production
Bolstered AI, automation, data and analytics, and proximity awareness technologies in ways that are revolutionising manufacturing, material handling, and warehouse operations
Meet Our Expert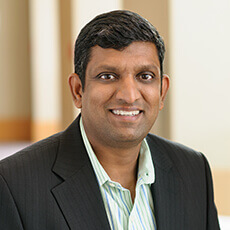 Our Expertise
We leverage our expansive capabilities to create modern, scalable, value-driven solutions that are customised and aligned with sustainable strategies.
Delivery Centres
With unparalleled expertise, access to talent and technical resources, and vendor networks, our systems and software services can be delivered on-site at a client's location, off-site through our engineering delivery centres, or off-shore.
A system for standardising our product development lifecycle, AMPed by Actalent supports ISO certification and aligns with client regulatory requirements while offering flexibility to our project managers. AMPed includes project management best practices, and ensures quality, configuration, risk, and change management adherence within our documentation and resulting artifacts.