Meet Our Leadership Team
Our leaders are dedicated to serving the people who make progress happen. In collaboration with our clients and industry experts, we seek to constantly improve the value of our service. By deeply caring about people and helping them build careers that fit their goals and interests, we keep them passionately engaged on their projects. Through the cultivation of talent and potential, we help people make the greatest possible impact.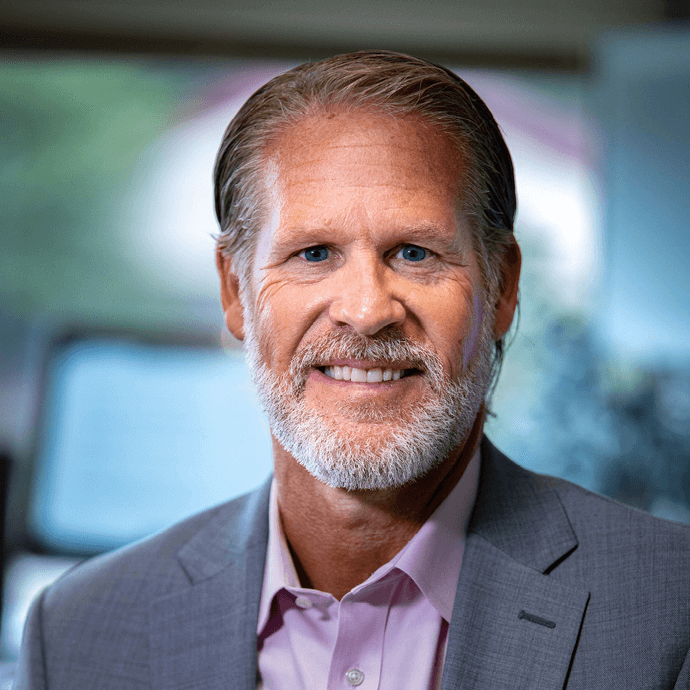 Chad

Koele
PRESIDENT
Chad Koele serves as the president of Actalent. A proven and accomplished leader, Chad joined the Allegis Group organisation in 1993 and has held multiple roles in operations and sales throughout his career. In his role as president of Actalent, Koele leads the company's global growth, strategic development, and financial performance.
Passionate about inclusion and diversity, Chad is a member of CEO Action and prioritises efforts to foster an environment where all employees experience opportunity and growth.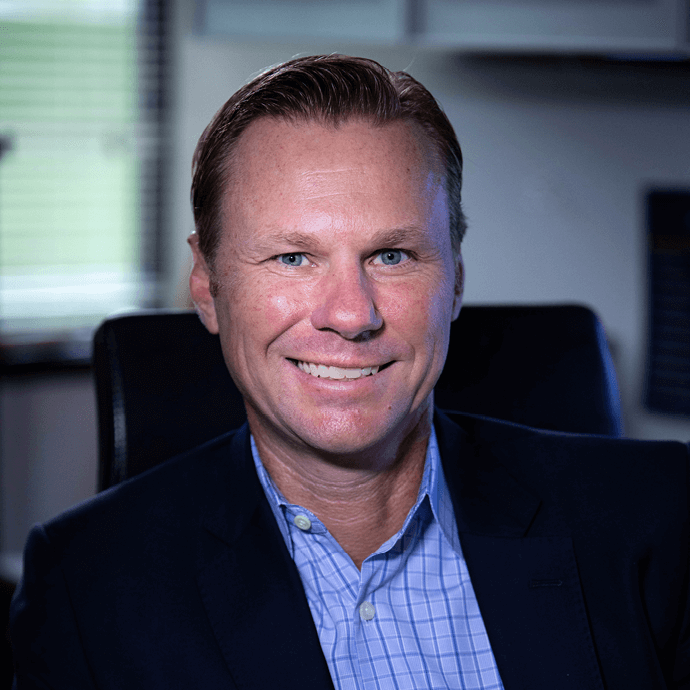 Scott

Anderson
Chief Financial Officer
Scott Anderson is the CFO for Actalent and leads the financial strategy for the organisation. Scott began his career with the Allegis Group organisation in 1998 as an assistant controller.
Prior to his appointment to Actalent CFO, he spent five years in Sydney, Australia as CFO for Allegis Group's business in Asia-Pacific. Scott is an advocate for maintaining strong partnerships to effectively influence and drive financial strategy.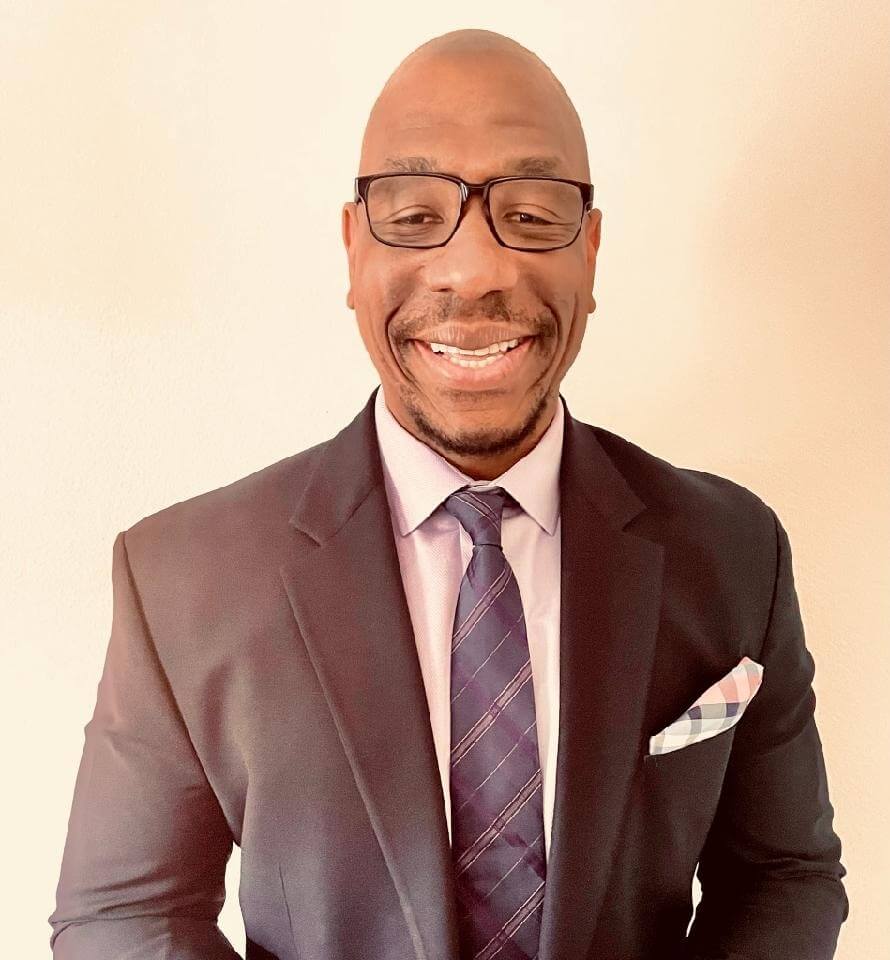 Olakunle

Arowolo
Director, Diversity, Equity, & Inclusion
Olakunle "Kunle" Arowolo, serves as Actalent's director of diversity, equity, and inclusion. Kunle leads the company's internal and marketplace DE&I strategy to include promoting intentional advocacy and education.

Kunle began his career with Aerotek in 2005 as recruiter in Los Angeles. He has held various operational and sales roles and served on multiple inclusion boards throughout his career. As an active participant in DE&I customer symposiums and STEM events, Kunle remains committed to driving Actalent's diversity, equity, and inclusion efforts.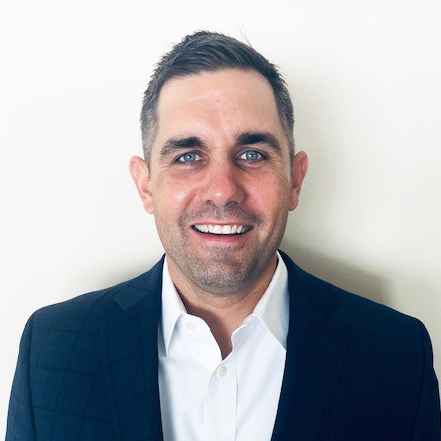 Sean

Carmody
Vice President, Strategic Client Development
Sean Carmody is the vice president of Actalent's Strategic Sales organisation. He oversees a team of seasoned executives responsible for retaining and diversifying key Actalent customers within strategic market segments.
Sean joined the Allegis Group organisation in 2003 as a recruiter in Milwaukee and has successfully progressed through various sales roles in the organisation. Passionate about supporting his community, Sean is an active participant in multiple charitable organisations.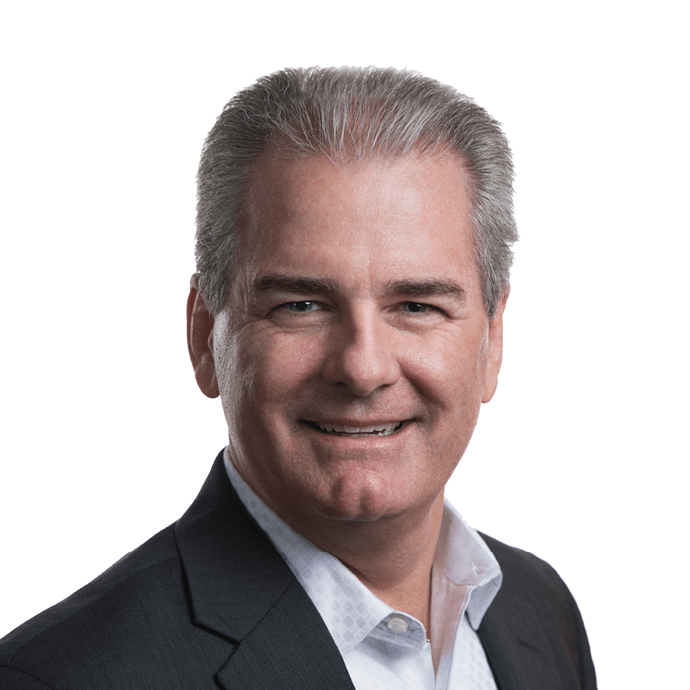 Mark

Cooper
Vice President, International Business Development and Operations
Mark Cooper serves as the vice president of International Business Development and Operations for Actalent. Responsible for driving new engineering and sciences services business opportunities outside of the United States, Mark leads a team of subject matter experts and sales executives across EMEA and India.

Mark began his career with Allegis Group in 1988 as a technical recruiter and has held an array of leadership roles across the network of operating companies during his tenure.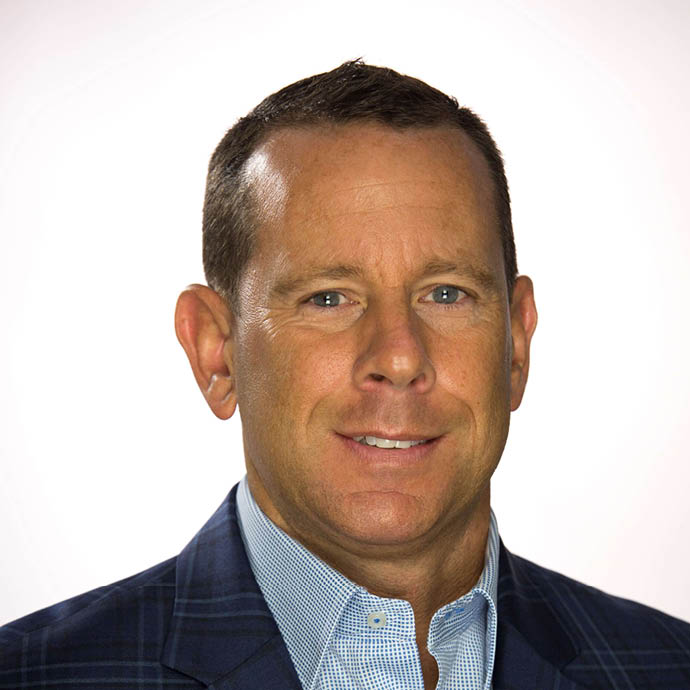 Greg

DeLuca
Head of Services Transformation and Integration
Greg DeLuca serves as the head of services transformation and integration for Actalent. In this role, he leverages his vast experiences and expertise to drive growth across the company's Services business.

Greg joined Allegis Group in 1995 as a recruiter. Having held numerous leadership roles across the organisation during his tenure, Greg has been responsible for executing sales, workforce management, and delivery strategies to diversify the company's offerings. Prior to joining Actalent in 2021, Greg worked with leaders across Allegis Group to drive alignment and prioritise focus to expand Services business across the enterprise.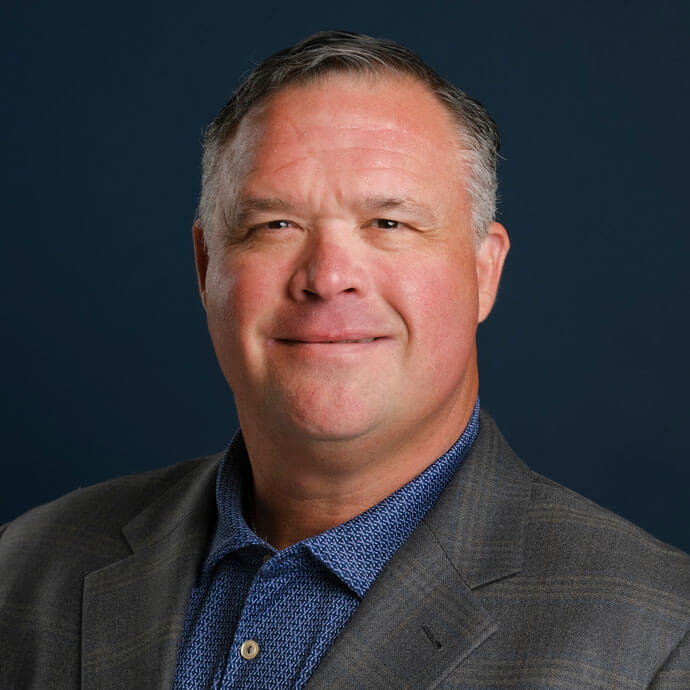 John

Flanigan
Vice President, Strategic Operations
John Flanigan is the vice president of Strategic Operations for Actalent and leads the organisation's key talent operations and delivery initiatives.
John joined the Allegis Group in 1995 as a technical recruiter and has held several operational leadership roles in his tenure. An industry expert in recruiting strategies and best practices, John is dedicated to enhancing the consultant and customer experience. John has focused his efforts over the past year on the link between consultant care and engagement to identify how to best serve our employees.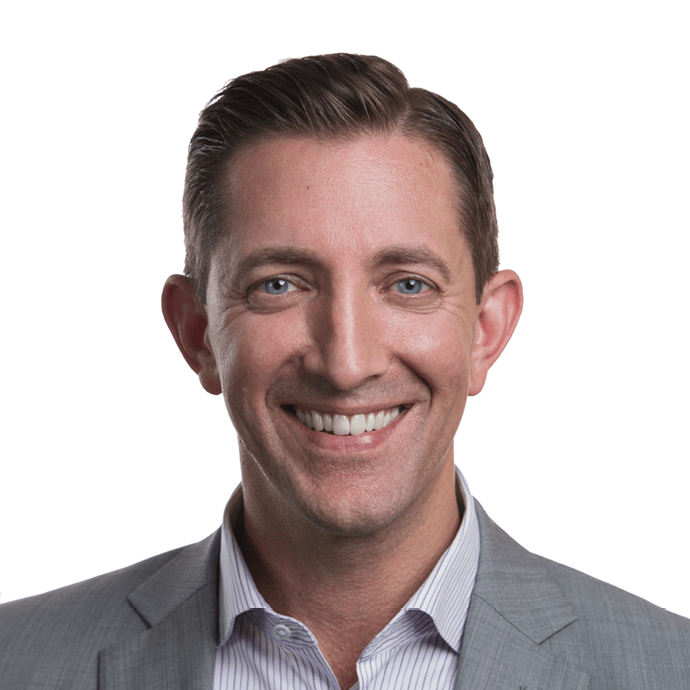 Bryan

Toffey
Vice President, Experience
Bryan Toffey serves as the vice president of experience for Actalent. Focused on the attraction, retention, and development of the company's talent, Bryan is responsible for determining strategy and ensuring execution of operational practices to enhance the Actalent's care and engagement model.
Bryan began his career with the Allegis Group organisation in 1994 as a technical recruiter. Based in Mississauga, Ontario, he has held multiple leadership roles in during his tenure. Promoted to regional vice president of Canadian operations in 2007, Bryan led the region until 2019 and then took on the role of leading the company's engineering and science services business.
Maria

Ketslakh
Vice President, Canada & EMEA
Maria Ketslakh is the vice president of Actalent, Canada and EMEA. Maria is responsible for overseeing the sales, operations and strategic direction of Actalent's Canadian and EMEA operations. Her primary focus is on diversifying our current business portfolio by driving results and maximizing the employee experience.

Maria started her career with the Allegis Group organization in 2008 as an engineering recruiter. Over the years, she's worked in various roles, including account recruiting manager, account manager and director of business operations. Maria was the first female director of operations in Canada.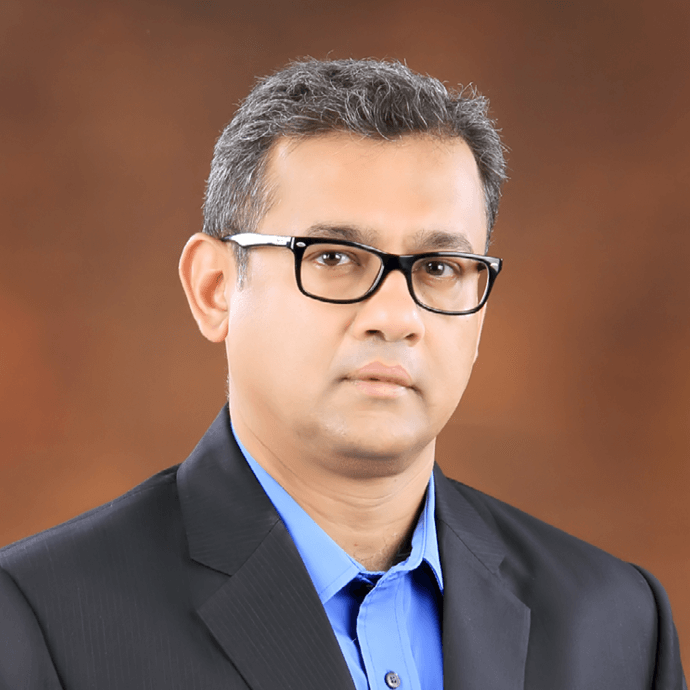 Vijay

Mallya
Director, Engineering Services
Vijay Mallya is the Director of Engineering Services for Actalent. Based in Bangalore, India, Vijay leads a robust team of engineering professionals across APAC and EMEA in support of client engagements. Vijay has a demonstrated record of success at evaluating and identifying opportunities for increasing capabilities and optimising costs.
Prior to joining Actalent in 2014, he held various leadership roles at Capgemini India, Creative Synergies Group, Geometric, Scandent Solutions, DSQ Software and Godrej & Boyce Manufacturing.