Mechanical & Electrical Engineering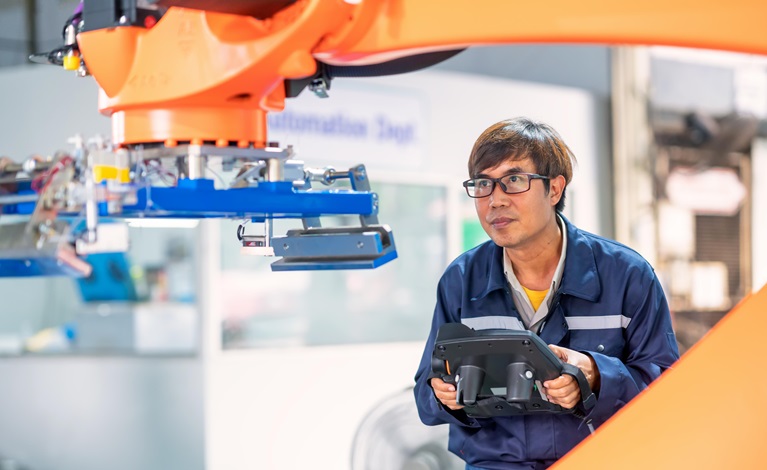 Mechanical & Electrical Engineering
In today's fast-paced world, you need mechanical and electrical engineering experts who are up to date on cutting-edge technology and can develop and implement high-performing systems and product solutions quickly, methodically, and better than your competitors.
Actalent designs product solutions companies can build on.
Our engineers are the brightest and most experienced in a variety of mechanical and electrical engineering capabilities and industries. Engineering is not just a career for our consultants, it's how they see the world—in terms of structures, constraints, opportunities, and trade-offs. They understand the rhythm of how things work—where nothing stays the same, and everything is connected.
Who We Are
Our mechanical and electrical engineers never stop learning. Through continued education, they're always up to date on the latest technological advancements and knowledgeable about what's on the horizon. A sample of their certifications and expertise include:
Certified CAD Professionals (Catia, NX, Solidworks, Creo)
Certified GD+T Technologist
PMI PMP Certified Project Managers
Six Sigma Green Belt
Prototype Tooling and Parts
Reverse Engineering/Scanning
Material Testing and Part/System Level Testing
Problems We've Solved
A few of the ways our engineers have kept companies relevant in this rapidly changing world include:
Employing next-generation robotics and automation technology to improve high-stakes surgical outcomes, or offset workforce challenges
Designing and building mounting schemes for power systems within significant time, space, and materials constraints
Restructuring and outfitting existing buildings for new and complex uses due to mergers and acquisitions
Sourcing alternative suppliers for critical materials amid supply change shortages
Launching advanced spacecraft technologies
Meet Our Expert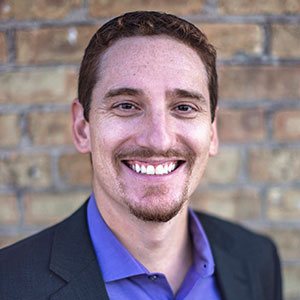 Our Expertise
We leverage our expertise and capabilities to create modern, scalable, customisable solutions that are organised and aligned with sustainable and innovative strategies.
Components
Assemblies
Systems
DFM/DFA/DFS
GD&T/tolerance stack development requirements management
CFD (Computational fluid dynamics)
CAE (Computer-aided engineering)
Wiring, components, modules, peripherals, schematics, optimisation
Packaging and partitioning
Thermal management
Power systems design
Electrification and battery systems
Product requirements analysis
Value analysis/value engineering
Obsolescence engineering
Vendor management
Performance improvement
Product sustainment management
Delivery Centres
With unmatched expertise and knowledge, access to top-tier talent and technical resources, and expansive vendor networks, our mechanical and electrical engineering services can be delivered on-site at a client's location, off-site through our engineering delivery centres, or off-shore.