Executive Summary
The scarcity cycle is real. With voluntary job quits higher than ever, businesses are scrambling to keep the employees they have – not only because there isn't enough talent to replace them, but also because of the burden these quits place on those who remain.
Particularly, our managers.
Part II in our Fire Series provides a framework for understanding the spiraling effect of The Great Resignation on performance, productivity, and retention on all employees, particularly our managers. It also offers insight into an actionable antidote: employee engagement.
Download the Whitepaper
Key Takeaways
There is a talent drought in engineering and sciences, which means it's even more difficult for businesses to find and retain employees with critical skill sets
The people expected to maneuver companies through the talent shortage are the same people who are quitting
For every open position, there is 1/7 of an available worker to fill it
Missed Part I in the series and need to catch up? Download First Come Droughts, Then Come Fires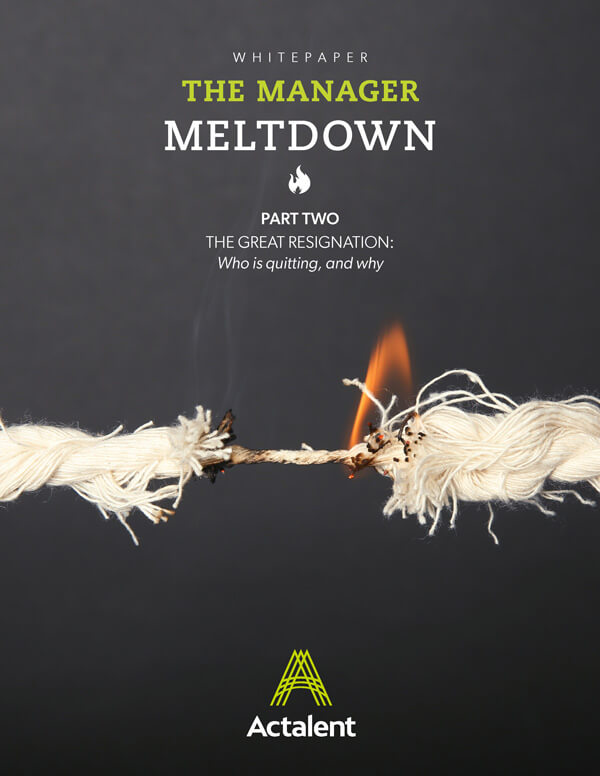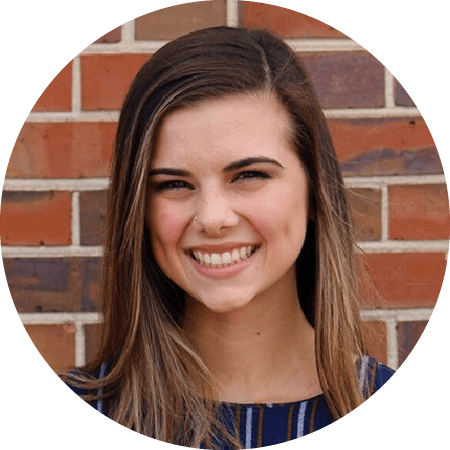 Eliza Hetrick
Market Research Analyst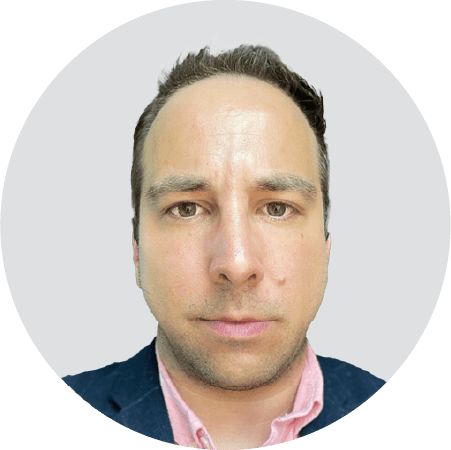 Eddie Beaver
Research and Analytics Team Lead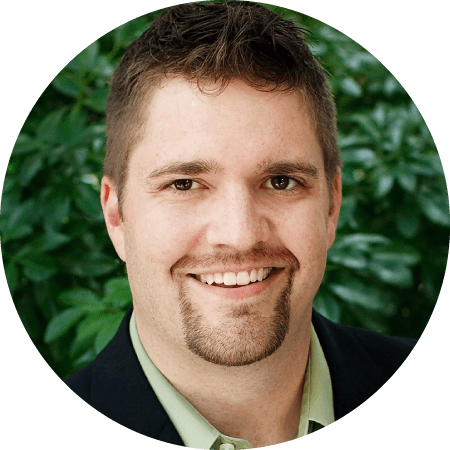 Eric Gregg
CEO, ClearlyRated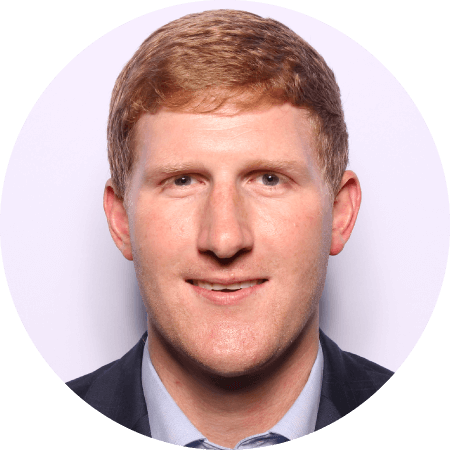 Jason DeKoster
Director, Strategic Development