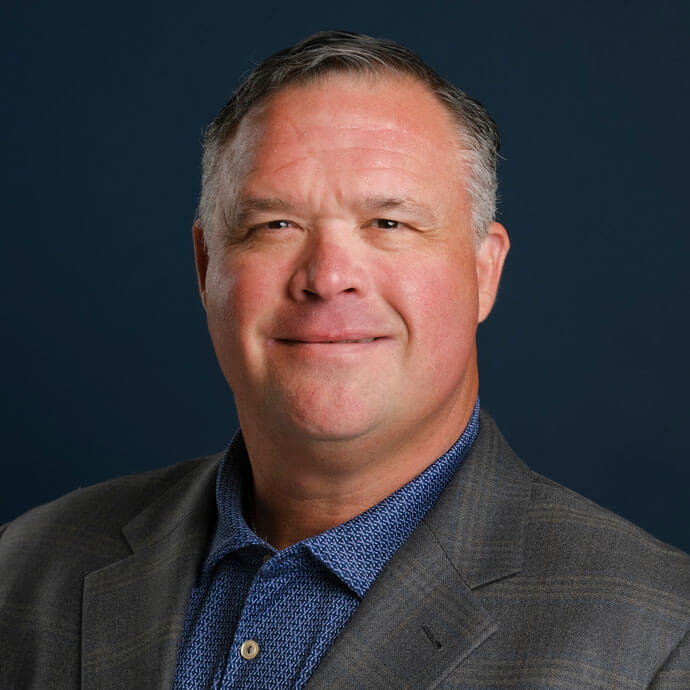 John Flanigan
Sr. Vice President
John Flanigan is the Sr. Vice President of Strategic Operations for Actalent and leads the organisation's key operations and delivery initiatives. John joined Allegis Group in 1995 as a technical recruiter and has held several operational and enterprise leadership roles in his tenure.
An industry expert in recruiting strategies and best practices, John is dedicated to revenue generation and financial performance through enhancing the consultant and customer experience. He has focused his efforts over the past year on the link between consultant care and engagement to identify how to best serve our employees and our customers.
There are no articles for this author.