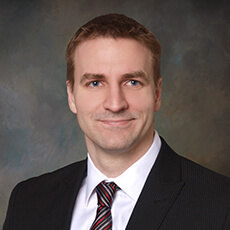 Courtenay Vining
Practice Manager
Courtenay Vining, Actalent Practice Manager, has nearly 20 years of experience in the Sciences field. Prior to joining Actalent in 2019, he worked at KellyOCG for five years, as Director of STEM Operations for four years after serving for one year as Senior Operations Manager. Prior to that, Courtenay was a Research Specialist Associate for the University of Michigan Health System, where he developed and validated new techniques relating to both kidney research and Clinical BioBank operations. Before that, he was Laboratory Manager for the University of Michigan.
Courtenay earned his bachelor of science degree in Neuroscience and Cognitive Neuroscience with honors from the University of Michigan, and his master of science degree in Cellular and Molecular Biology from Eastern Michigan University.
There are no articles for this author.