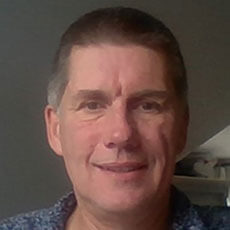 Russell Svenson
<span>Delivery Manager </span> <a href= "https://uk.linkedin.com/in/russellsvensen" target="_blank" aria-label="LinkedIn - Russell Svenson"></a>
As the Delivery Operations Manager for Actalent Europe, Russell Svensen leverages over 30 years of experience in international clinical operational and project planning. Prior to his time working with Actalent, he was an owner/independent contractor for RKS Clinical Ltd. In this role, he provided Senior Clinical Trial Management services to a variety of Global clients. Russell has also held Senior Management roles at other companies including Ipsen, UK and at the OARG, Dept. of Radiology San Francisco, USA.
Russell earned his bachelor of science degree in Chemistry and Oceanography from University of South West, Plymouth and his PhD in Philosophy and Physical Chemistry from University College London.
There are no articles for this author.