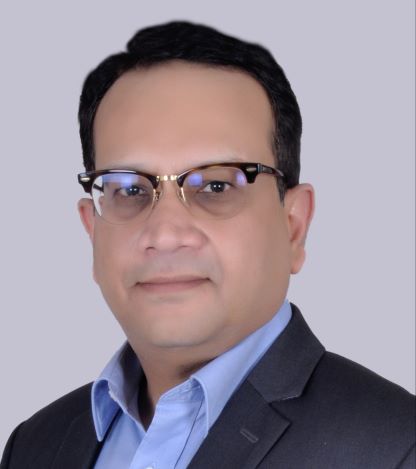 Ramdas Shet
Head of Product Engineering
Ramdas (Ram) Shet is responsible for leading the integrated practices and delivery programs for product engineering. His focus today is in creating innovative approaches towards serving our global clients and mentoring talent through his skills and experience. Ram has over 20 years of engineering services experience with delivery management, program management, project management and strategic engagement management. He started his career as a design engineer with BDK (Wier Ltd), then later joined QuEST Global in 2000. His experience in adding value to companies was shown through the various positions he held as he advanced through promotions, eventually leading and managing engineering services for aerospace original equipment manufacturers (OEMs) like GE, Rolls-Royce, HAL, and GTRE. He joined EASi in 2017.
Ram holds a master's degree in Mechanical Engineering from MAHE, Manipal and EPBM certification from Indian Institute of Management Calcutta. He is also a certified Project Management Professional from the Project Management Institute.
There are no articles for this author.