Laboratory Services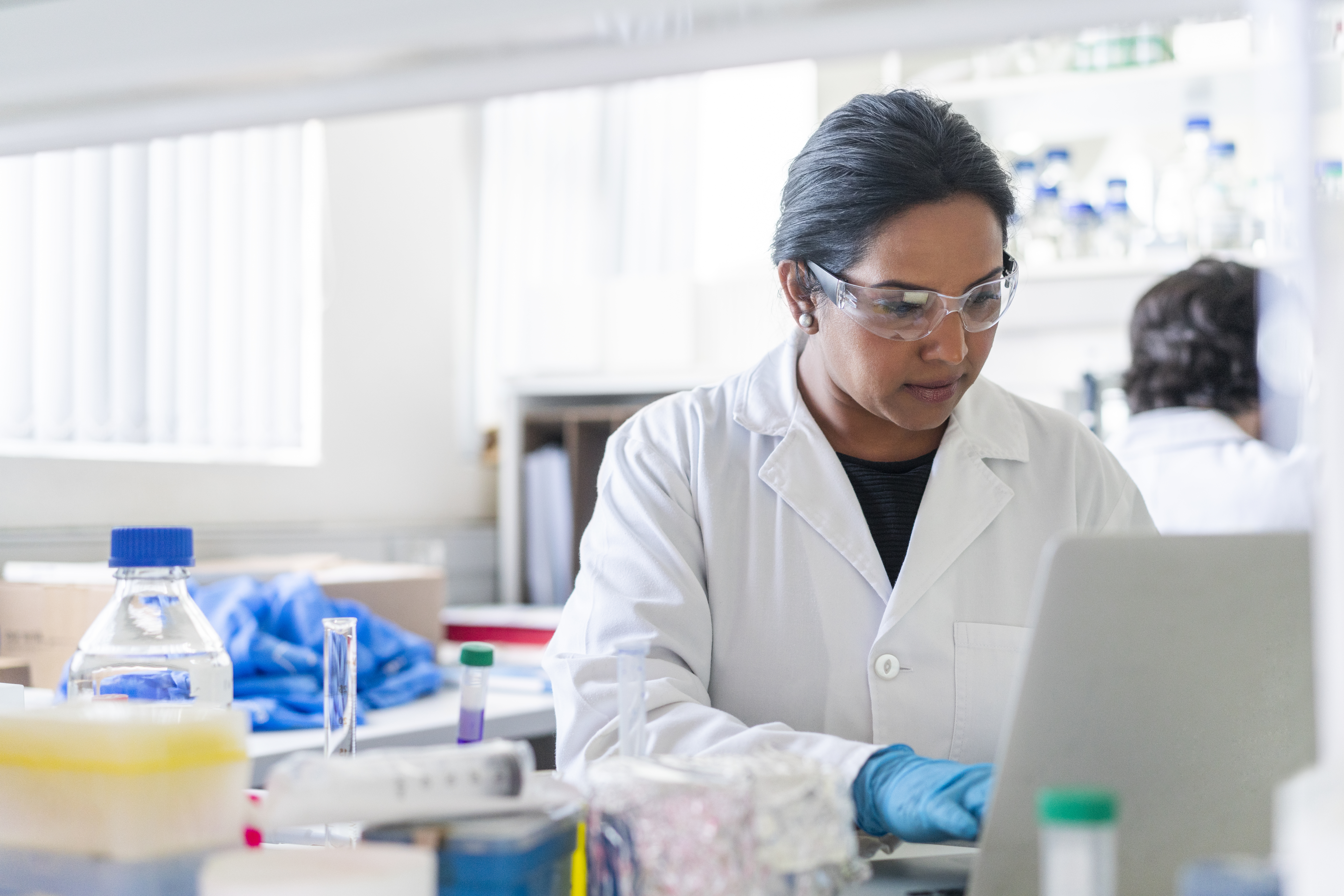 Laboratory Services
Ideas come to life in the mind. Products come to life on the market. Through every phase of that journey, safety, quality, and performance are born in the laboratory.
Actalent helps companies validate, sustain, and optimize the life of their products.
We offer full-scale, customizable laboratory services and solutions. Our team, comprised of best-in-class experts, carry elite-level competencies in lab technology, process, compliance, and facilities infrastructure. And every day we're helping advance healthcare innovations in varying sectors including pharmaceuticals, biopharmaceuticals, academic research, medical device, food and beverage, consumer goods, industrial products, and specialty chemicals.
Who We Are
PMI PMP Certified Project Managers
Domain Expertise
REACH and Environmental Regulations
Material Sciences and Engineering Data Services
Petrochemical and Specialty Chemical
Biological Assay and Chemical Method Development
Biopharma and Pharma Formulation Development
Certifications
ISO 13485
Good Laboratory Practice (GLP)
Good Manufacturing Practices (GMP)
Problems We've Solved
We support a variety of industries and an array of clients within each. They range in size, footprint, and market-share. Several are global leaders. Through the success of these partnerships, we've developed laboratory solutions that:
Have enhanced COVID-19 testing capacity and capabilities
Furthered innovation in personalized medicine
Ensured widespread compliance with emerging regulations, including EU MDR and REACH
Guaranteed safe and efficient relocation of lab facilities
Strengthened lab operations through upskilling, not more hiring
Meet Our Expert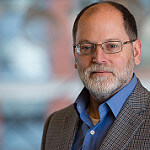 Our Expertise
We create cutting-edge, scalable, value-driven solutions that are customized and aligned to sustainable strategies.
Delivery Centers
With unmatched expertise and knowledge, access to top-tier talent and technical resources, and expansive vendor networks, our laboratory services can be delivered through a combination of hybridized (off-site, remote, combined), outsourced, and in-sourced/onsite solutions and typically take the form of a Functional Service Provider (FSP).